Welcome to SLim Dental Kids
Soothing

dental care for the little smiles in your life.
Our pediatric office provides general and orthodontic dental services, catered to kids.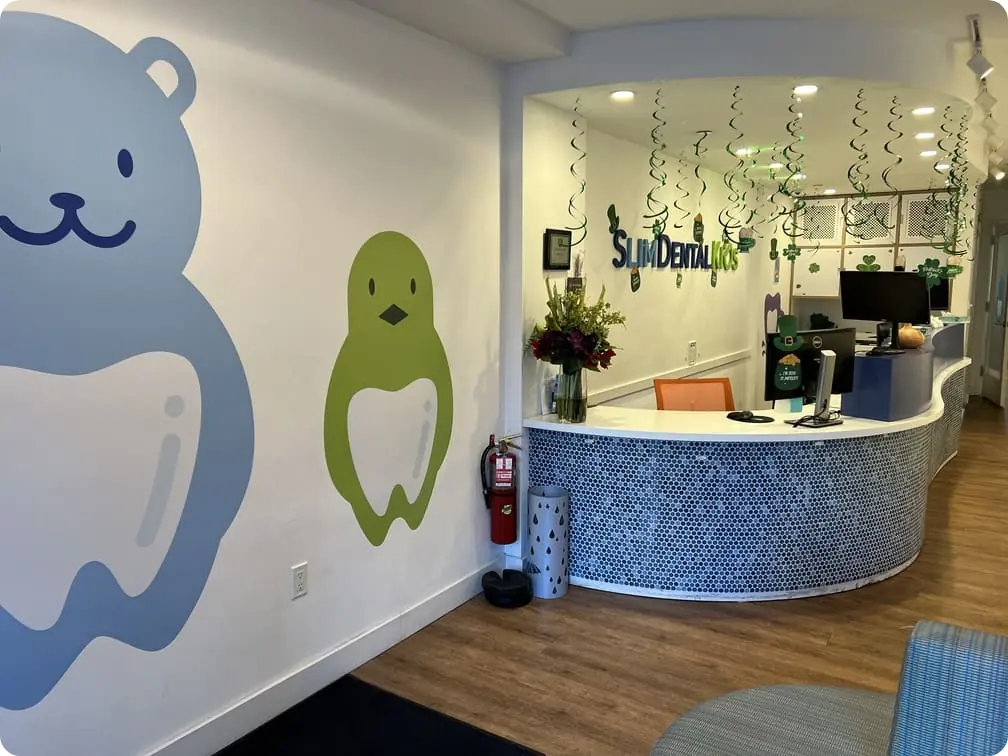 QUICKLINKS TO OUR MOST POPULAR RESOURCES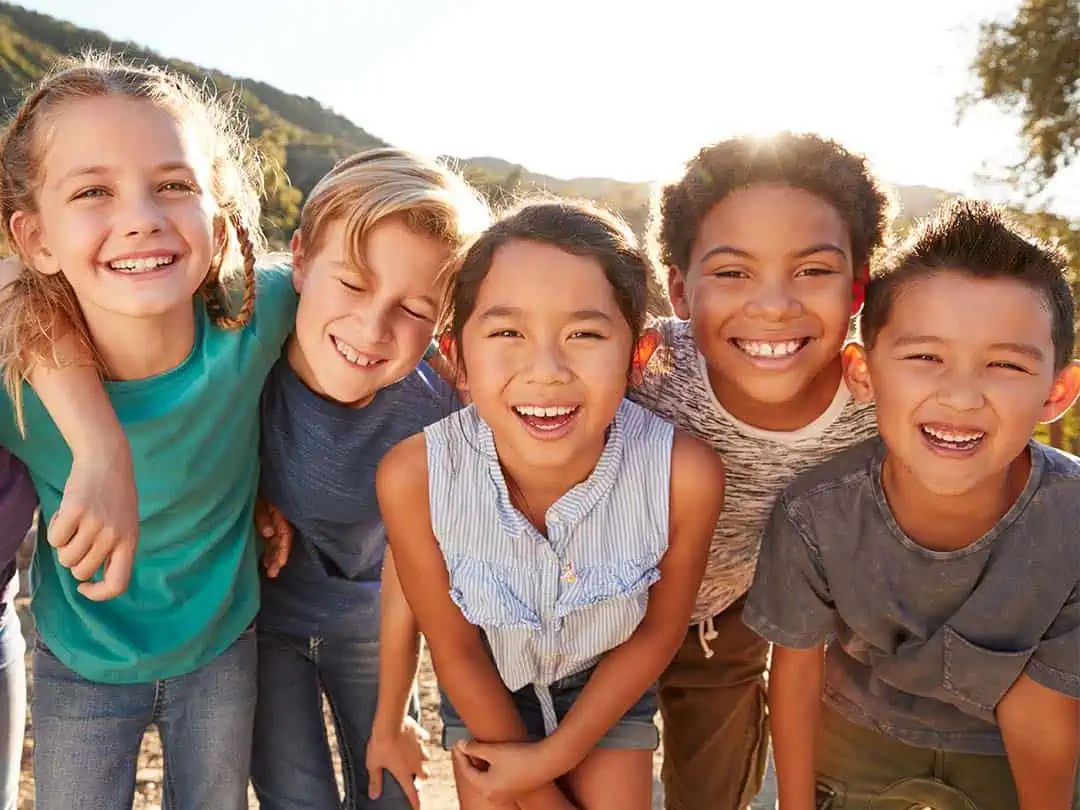 Regular cleanings are the best way to prevent future problems! We clean each tooth thoroughly, apply fluoride to prevent decay, and recommend x-rays if there's a risk of cavities.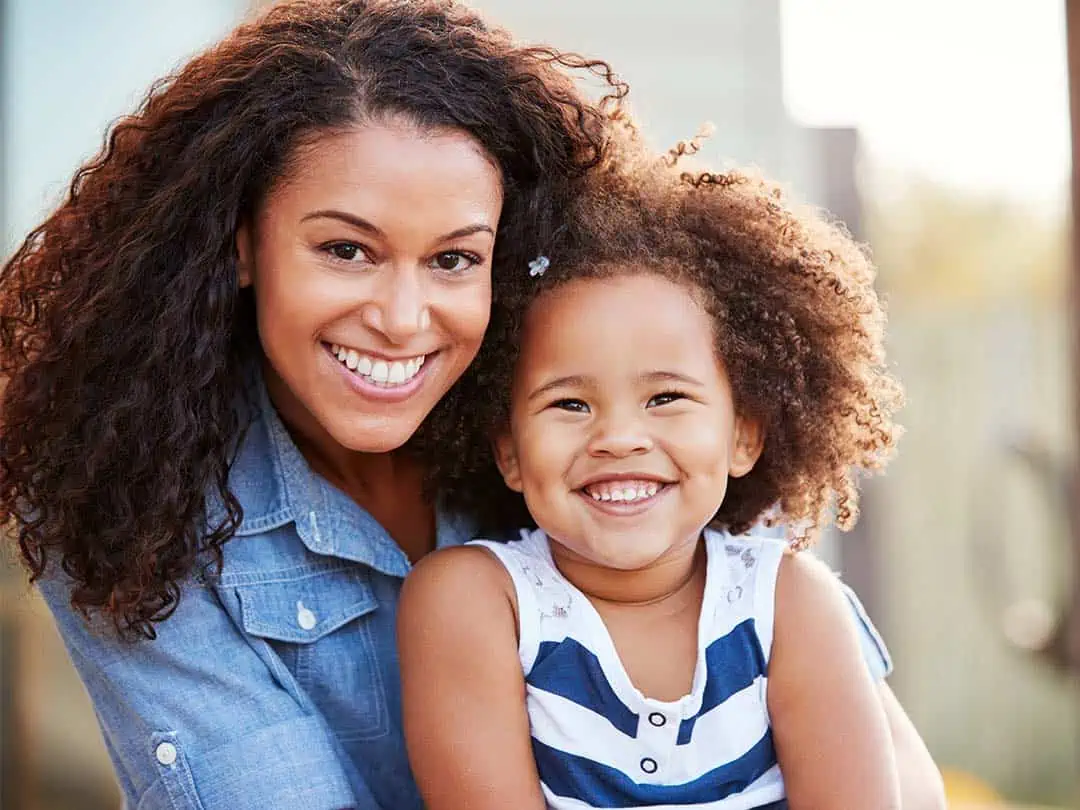 The SLim Dental Pediatrics staff are trained to put kids at ease. From toys to TVs and silly sunglasses, every single thing we do is catered to your child's comfort and enjoyment.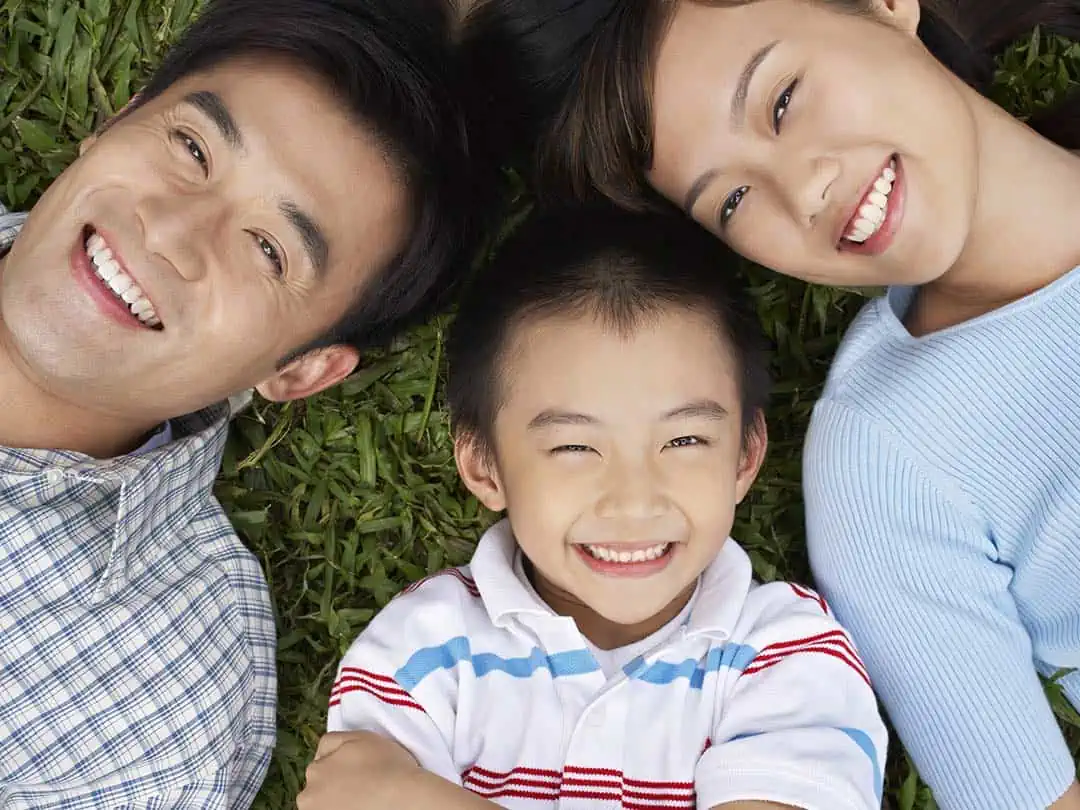 As soon as the first pearly white appears, it's time to start brushing! All kids should brush for 2 minutes at least twice a day. Parents should assist or supervise until around age 7.

My kids have been attended here for almost 3 years now, and our experience has been nothing short of "satisfaction guaranteed". The staff has been CONSISTENTLY friendly, professional, and efficient at all levels. Their interaction with kids during any procedure keeps the child comfortable and at ease. Above all, they clarify every part of the treatment process and always ready to clear out any doubts. Highly recommended!

Almost no wait time, friendly customer service when I call. The appointment was very informative and easy for me and child (even if she didn't particularly enjoy it). Thank you Dr. Kim and staff for the delightful experience. 10/10 would definitely recommend.

I don't usually leave reviews for medical establishments but this place deserves it. Took my 20 month old in for her first dental cleaning, which was naturally nerve racking. I didn't know how she would stay in the chair while they performed the cleaning. They were prepared for it all. A warm and friendly environment that was great for kids. They gave her toys right when she walked in and got her warmed up. The dentist and assistant were great the whole time and helped to keep her calm. TV on the ceiling to keep them distracted was a nice touch too. Highly recommend for any kiddo!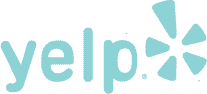 There are a few values that drive our approach to serving your family.
Here's what we promise: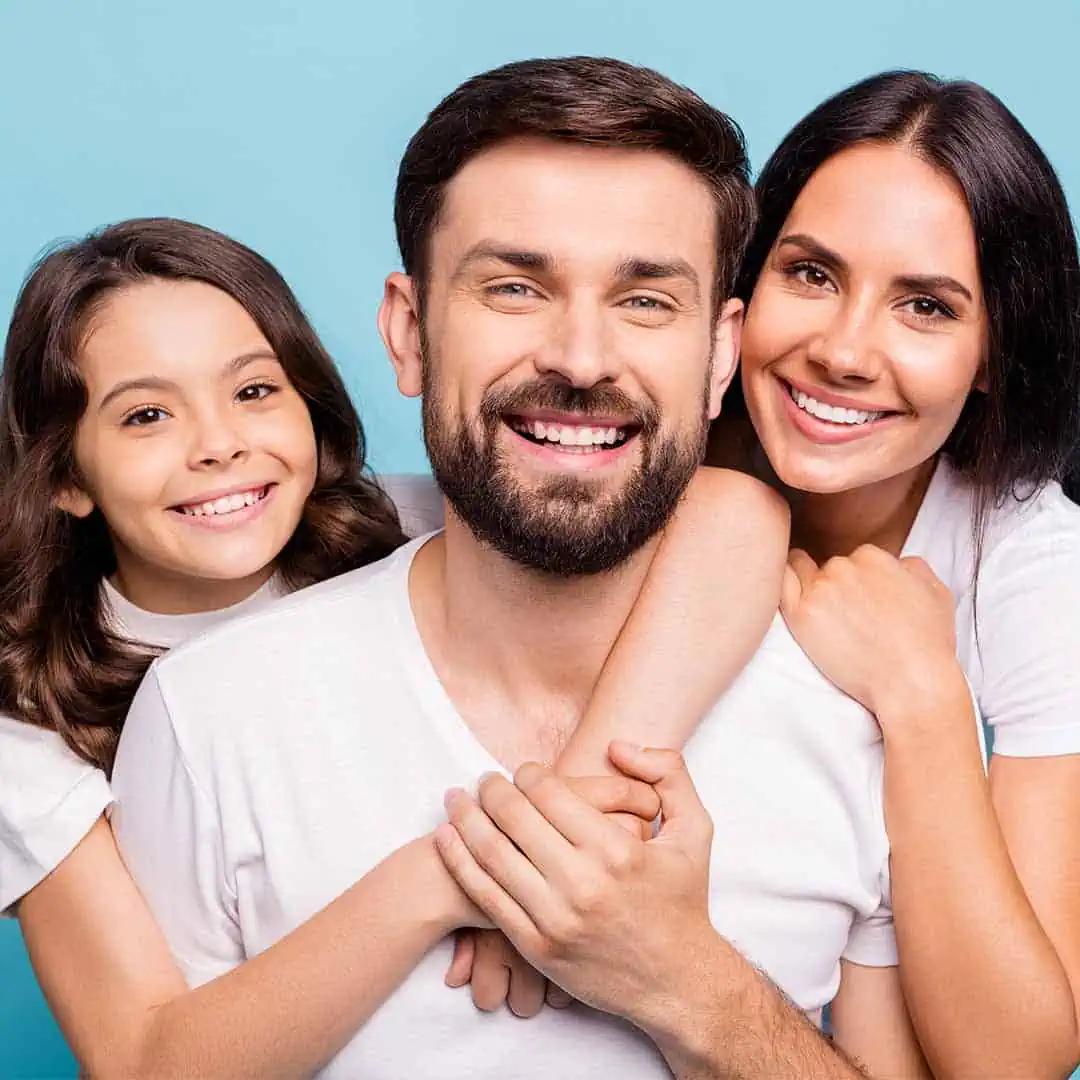 You are most
welcome

 here!
Balloons, stuffed animals, and more… we pull out all the stops to make your kids smile!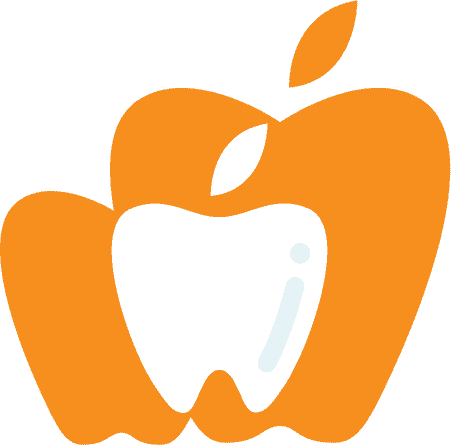 Set those little grins up for
success.
Life-long dental health starts today.
We can't wait to meet your family!
You might still be
wondering

…
Have another question? Please contact us.
We're happy to answer all your questions!
A Parent and Dentist at Slim Dental Kids Overcomes His Fears with a
Positive Dental Experience
Join Dr. Stephen Lim as he shares his personal experience as both a parent and a dentist at SLim Dental Kids. In this video, Dr. Lim narrates his account of how his son Benji had cavities and needed dental work, just like any other child. He shares his fears and trepidations as a parent, and how the staff at SLim Dental Kids helped him and his son feel comfortable and confident during the entire process.
To give you a running start to your appointment, you may enjoy reading up on our services or the oral health resources we've created for parents.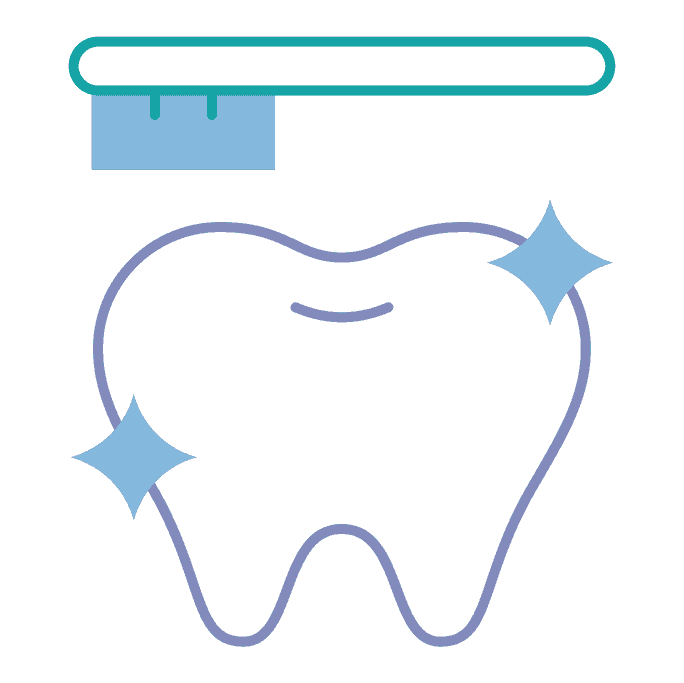 Tooth
Brushing
Tips for establishing great brushing and flossing habits in your child's daily routine!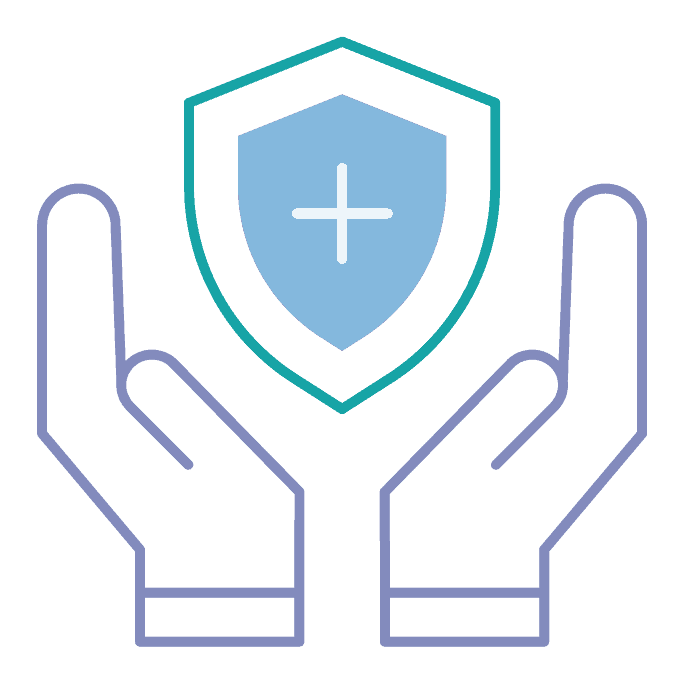 Habits
Pacifiers, fingers, and thumbs, oh my! These comfort habits can interrupt dental health.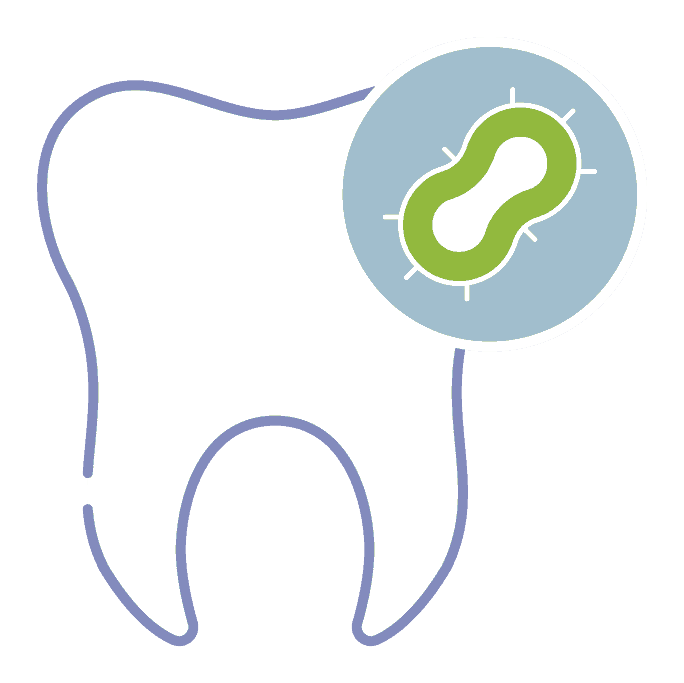 Early Tooth
Decay
Even tiny teeth can get cavities! Our best tips to prevent decay in your baby's first teeth.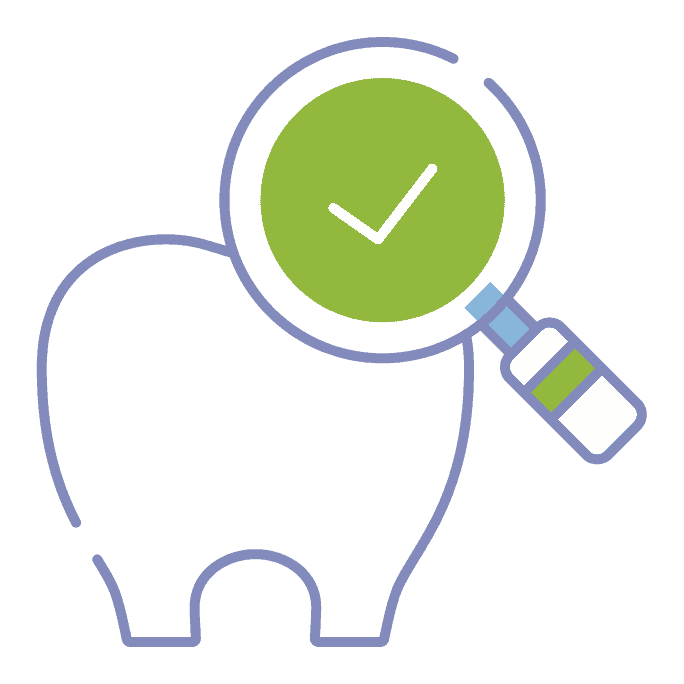 Cavity
Prevention
Healthy dental habits can prevent cavities and give your family great smiles for a lifetime.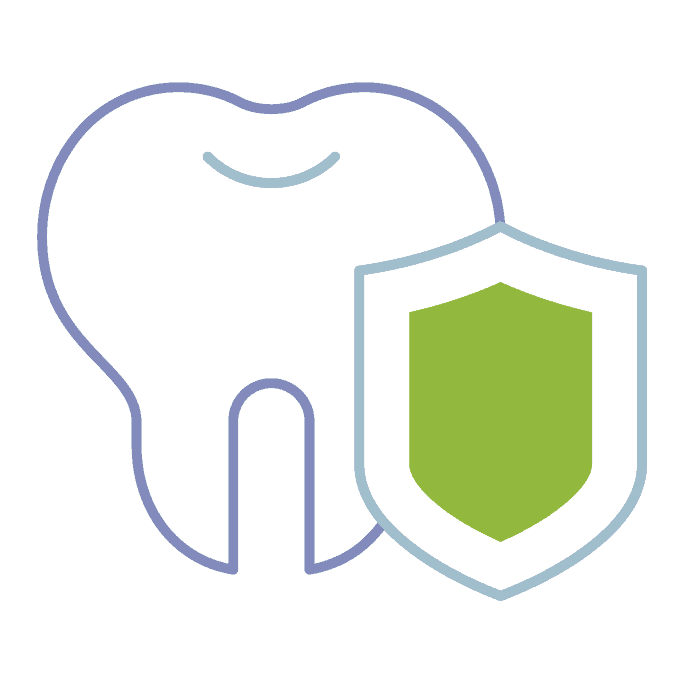 Tooth
Eruption
From your baby's first tooth to your teenager's molars, new teeth are normal at every age.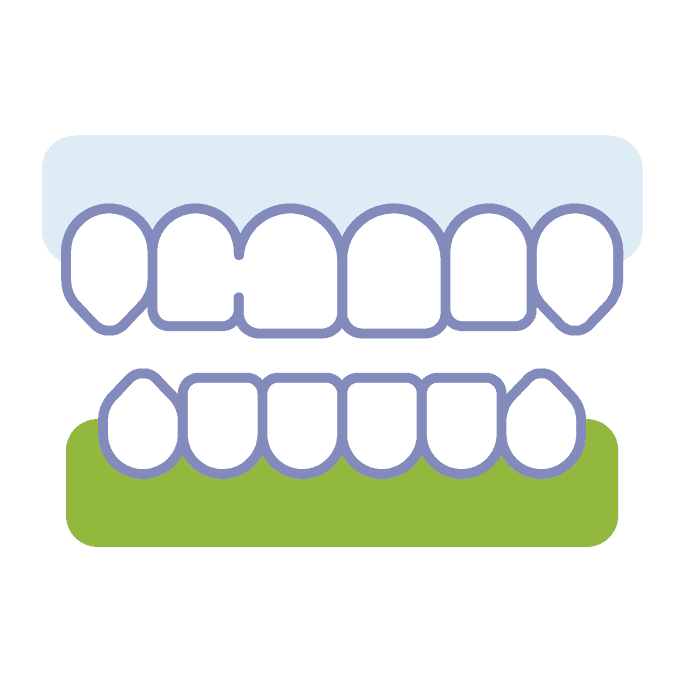 Gum
Disease
Even children can develop gum disease, but these healthy habits can prevent problems.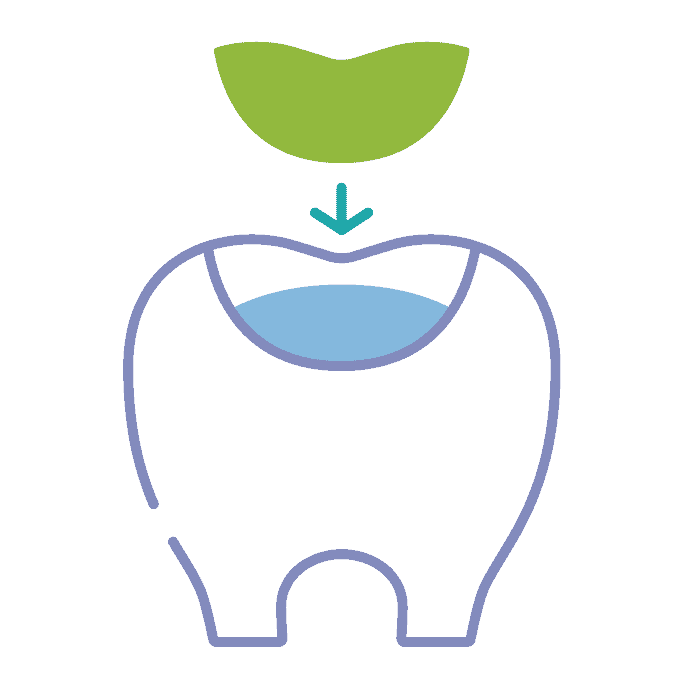 Fillings & Restorations
We use resin restorations, and our fillings are BPA and mercury-free.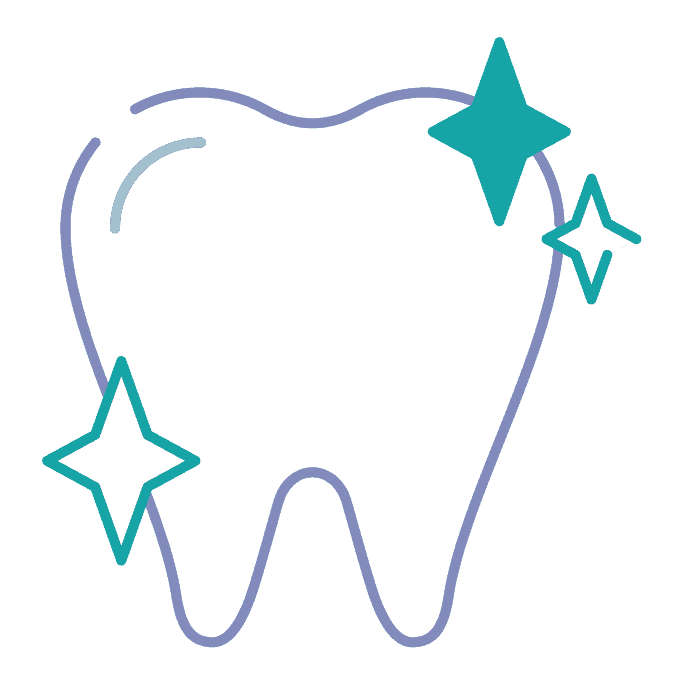 Dental
Sealants
Sealants protect the grooves in teeth from food particles that brushing and flossing can't reach.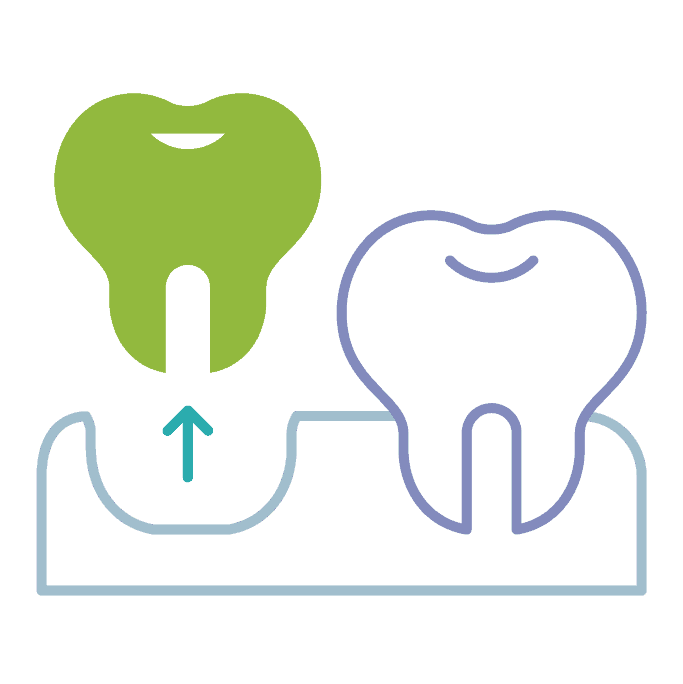 Tooth Extractions
Our goal is always to save your child's teeth, but sometimes an extraction is the best treatment option.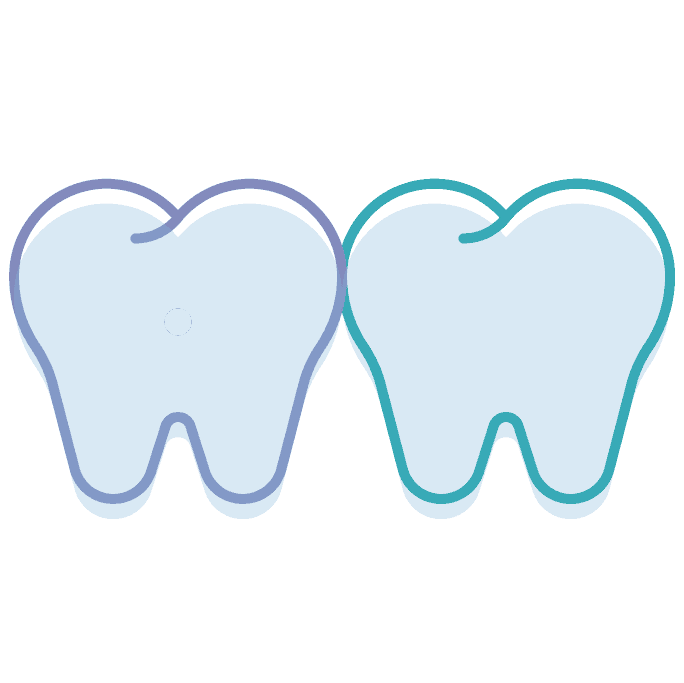 Space
Maintainers
To prevent shifting teeth, a space maintainer can be used to hold the space left by a missing tooth.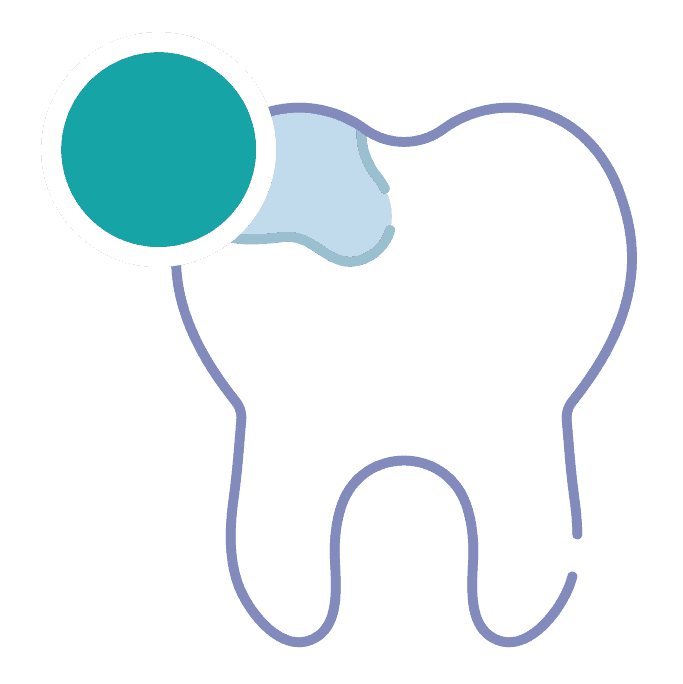 Bonding
Bonding can be used as a restorative procedure for teeth that are chipped, cracked, discolored, or misaligned.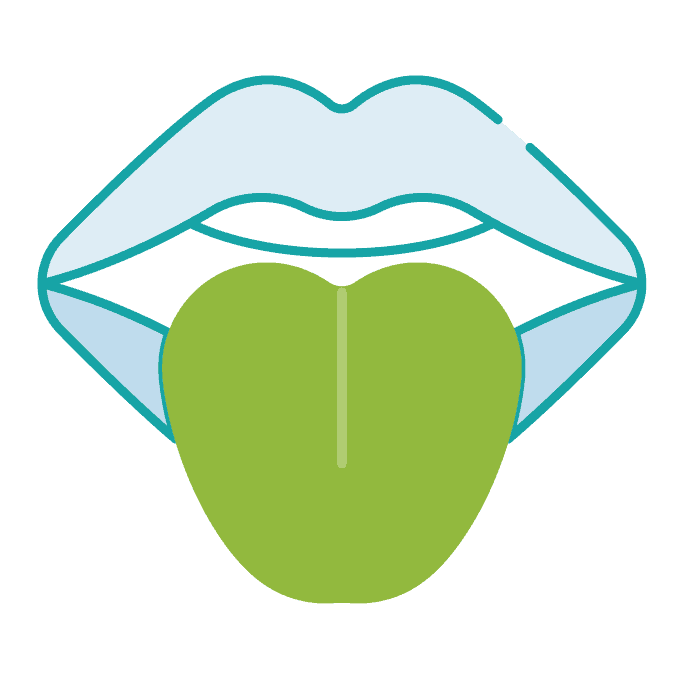 Tongue-Tie Release
A tongue-tie release (frenectomy), can improve speech, breast-feeding, and oral health.